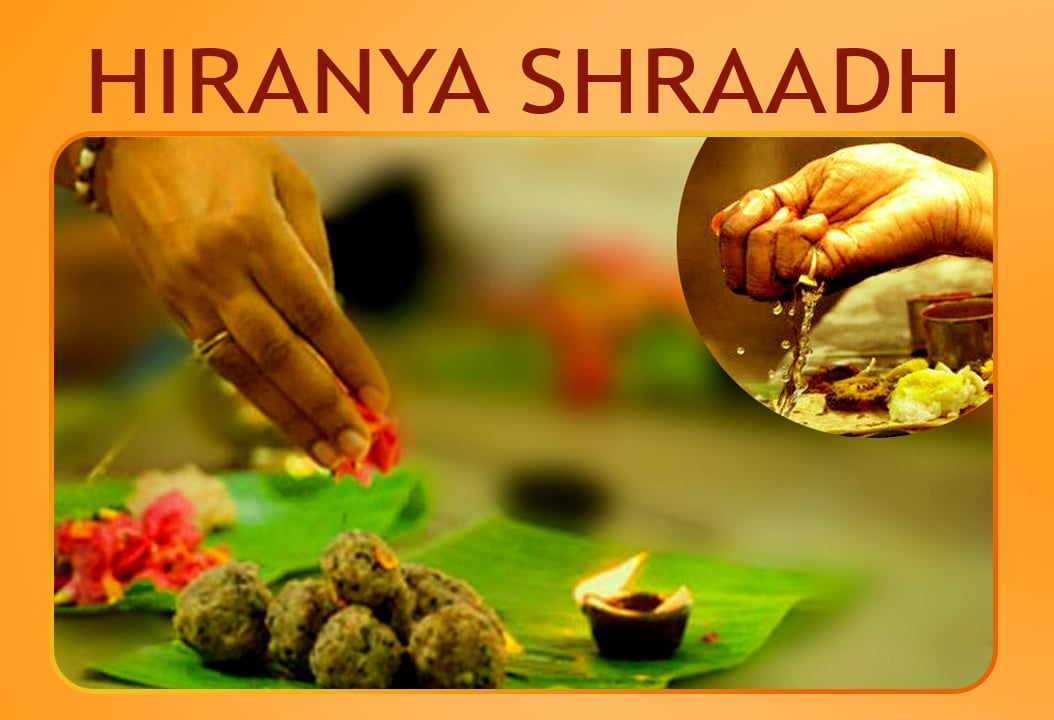 Shraadh
Shraaddh comes from the word Shraddha -  an act done with sincerity and attention. When an individual leaves for heavenly abode, the deceased's descendents perform rituals of offering for the departed soul.
Shraaddh can also be performed on behalf of the deceased's family by learned pandits. There is a simple ritual called 'Hiranya Shraadh', where offerings (food materials and dakshina) are made to the priest who does the ceremony.
It's considered important to revere and offer respects to the departed family members each year to appease them. This brings prosperity to the family of the deceased.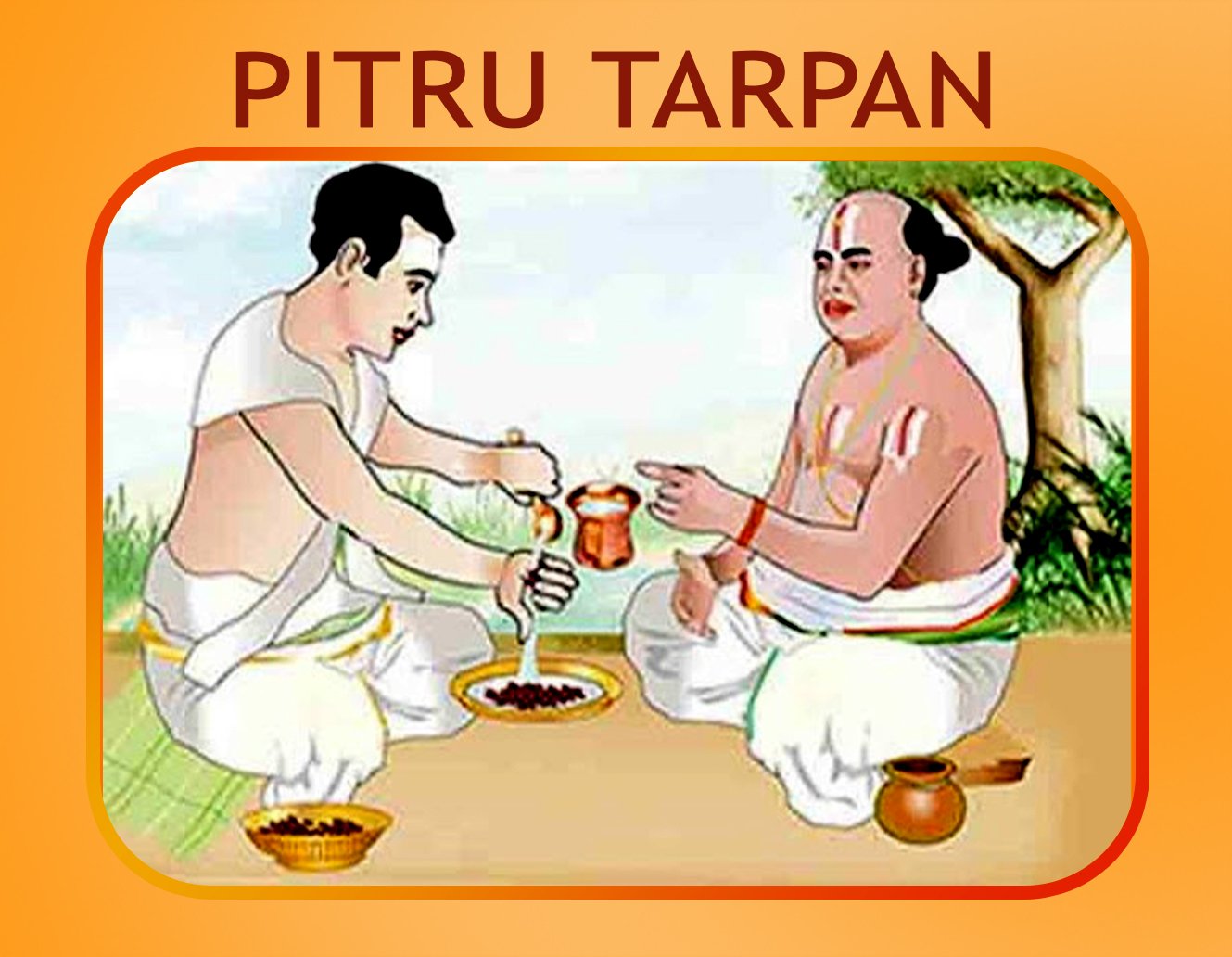 Pitru Tarpan
 Pitru Tarpan is an offering made to gratify the ancestors and liberate them from any unfulfilled desires so that they can complete their journey to the heavenly abode with peace and contentment.
The objective of performing tarpan is to obtain blessings from God and deceased ancestors' souls.
The offerings are made at the first annual shraaddh (death anniversary) and also at the subsequent annual shraaddhs, amavasyas (new moon days), sankramanas (solar ingresses), eclipses, and during visits to designated holy places of pilgrimage.
It is believed that even as the descendants are eager to appease their ancestors, the pitrus too are eager to receive such appeasement. The Markandeya Purana describes such instances of eagerness on the part of the pitrus and the importance of making recommended offerings at holy places.
It is believed that during the performance of tarpan the pitrus assume a form and accept the offerings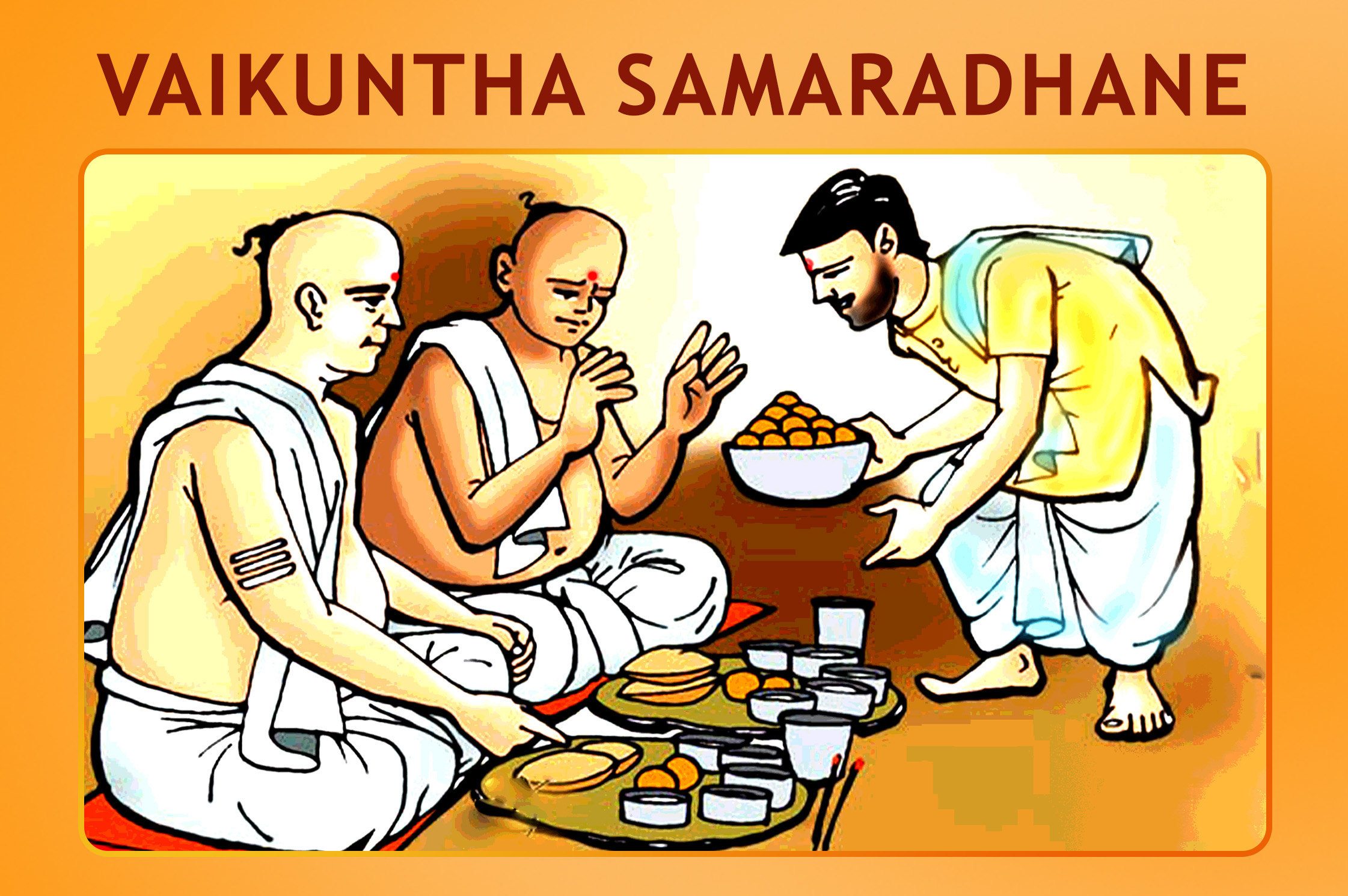 Vaikuntha Samaradhane
Vaikuntha Samaradhane is performed on the 13th day post-death of the loved one by the karya-kartha (usually son who takes Sankalpa to perform samskara).
In this ceremony, the friends and relatives of the departed soul join together to celebrate the entry of the departed one into Vaikuntha (home of Supreme Lord Vishnu).
Pandits do Veda parayanam and various rituals are performed to transcend mourning and return to normal life. The virtues of the deceased are expressed and shlokas given for the purpose are read. Pandits bless the family with progeny, longevity, wealth, auspiciousness and welfare and danams are offered to the Pandits.