VAIDIC DHARMA SANSTHAN
We are a public charitable religious, spiritual and educational trust, inspired and guided by His Holiness Sri Sri Ravi Shankar. The Vaidic Dharma Sansthan Trust works for the advancement of religious and spiritual education, irrespective of cast, creed, language and religion. We also promote the Indian culture and educational heritage and undertake projects to promote social, economic, cultural and spiritual development of people at large with a holistic approach.
Our Founder
Sri Sri Ravi Shankar is a humanitarian leader, a spiritual teacher, and an ambassador of peace. His vision of a stress-free, violence-free society has united millions of people the world over through service projects and the courses of The Art of Living. He is the Chancellor of Sri Sri University,Chairman of the Quality Control of India Yoga Certification Committee. He is also a member of the Amarnath Shrine Board (appointed by Government of Jammu and Kashmir, India) and was the Chairman of Reception Committee for the 500th anniversary celebrations of the Coronation of Krishnadevaraya (by Government of Karnataka, India).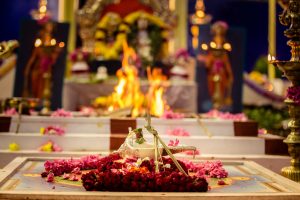 Our Work
We offer a wide range of traditional Vedic pujas and Homas, Vedic Marriages, Upanayanas, and other Vedic ceremonies in the beautiful campus of our Bangalore Ashram, Sri Sri Gurukul Vedapathashala and at your respective place across India.
Besides this we also offer professional Vedic astrology (Jyotisha) consultancy. We do it at our Bangalore Ashram. Through the support of the technology we are now providing Jyotisha through online skype meetings.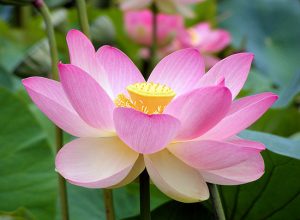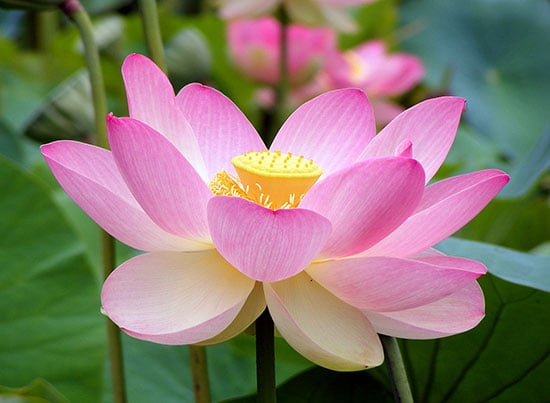 Our Team
Our Swamijis are leading various service projects, conducting different workshops for self-development, and conduct padayatras (peace walks), blessing programs (anugrahotsav) and pujas.
We undertake all the projects and workshops through our coordinators available across each states. The coordinators along with volunteers support us a lot in all the Service Projects , Pujas and Anugrahotsav. If you would like to be part of us in supporting any activities feel free to volunteer with us by filling the form.
• To promote and propagate the Knowledge of Veda, Yoga, Vedanta, Puranas, Itihasas and Sanskrit language; to print and publish books.
• To establish and support schools, colleges, pathashalas, research centers and other educational institutions for the advancement of Indian culture.
• To promote classical and devotional fine arts like music, drama, painting, sculpting and performing arts.
• To organize and conduct pujas and other religious rites, puja ceremonies and festivals of all religions.
• To perform ceremonies, rites and functions, inclusive of weddings, in accordance with the Indian traditions.
• To train Swamis and Brahmacharis (those pursuing spiritual knowledge) for spreading the knowledge of the Vedas and other ancient knowledge.
• To inculcate in the younger and new generation love and appreciation for art, culture, yoga, etc and the Indian heritage, through proper education.
• To engage, conduct, organize and promote Women Development and training programs for the rural poor.
OUR SWAMIJIS, RISHIJIS, BRAHMACHARIJIS & SADHVIJIS
What is a swami? What does it mean? The word 'swami' means 'one who is established in oneself'. In the scriptures a Swami's life is described as "atmano mokshartham jagat hitaya cha" which one who strives for "the realization of the Self and for the benefit and good of the world"
A Swami is one who has set aside his personal, worldly pursuits, in order to devote all his effort to experience the highest spiritual realization, and to the service of others. He is a spiritual guide, who, having dedicated his life to serve the society, plays different roles at different times, which could be leading various service projects, conducting different workshops for self-development, or conducting padayatras (peace walks), blessing programs (anugrahotsav) and pujas for example.
A Swami is someone who is there for everybody. One who has made the whole world as his family. For this to happen one doesn't have to change his cloth or grow his hair and beard – these are just a uniform, which make people identify him as a spiritual person.