We help you celebrate your wedding

Engagment function

with all the Vaidic Rituals.
To know more please reach us at +91 80500 01352
Engagement
We help you to make the mutual promise to marry, that is engagement. With an engagement, the couple testifies to their desire to marry. We help you with vaidic rituals for the engagement function also
When to Perform Wedding Engagement?
An Engagement Ceremony is performed well ahead of the wedding as it signifies the commitment to get married.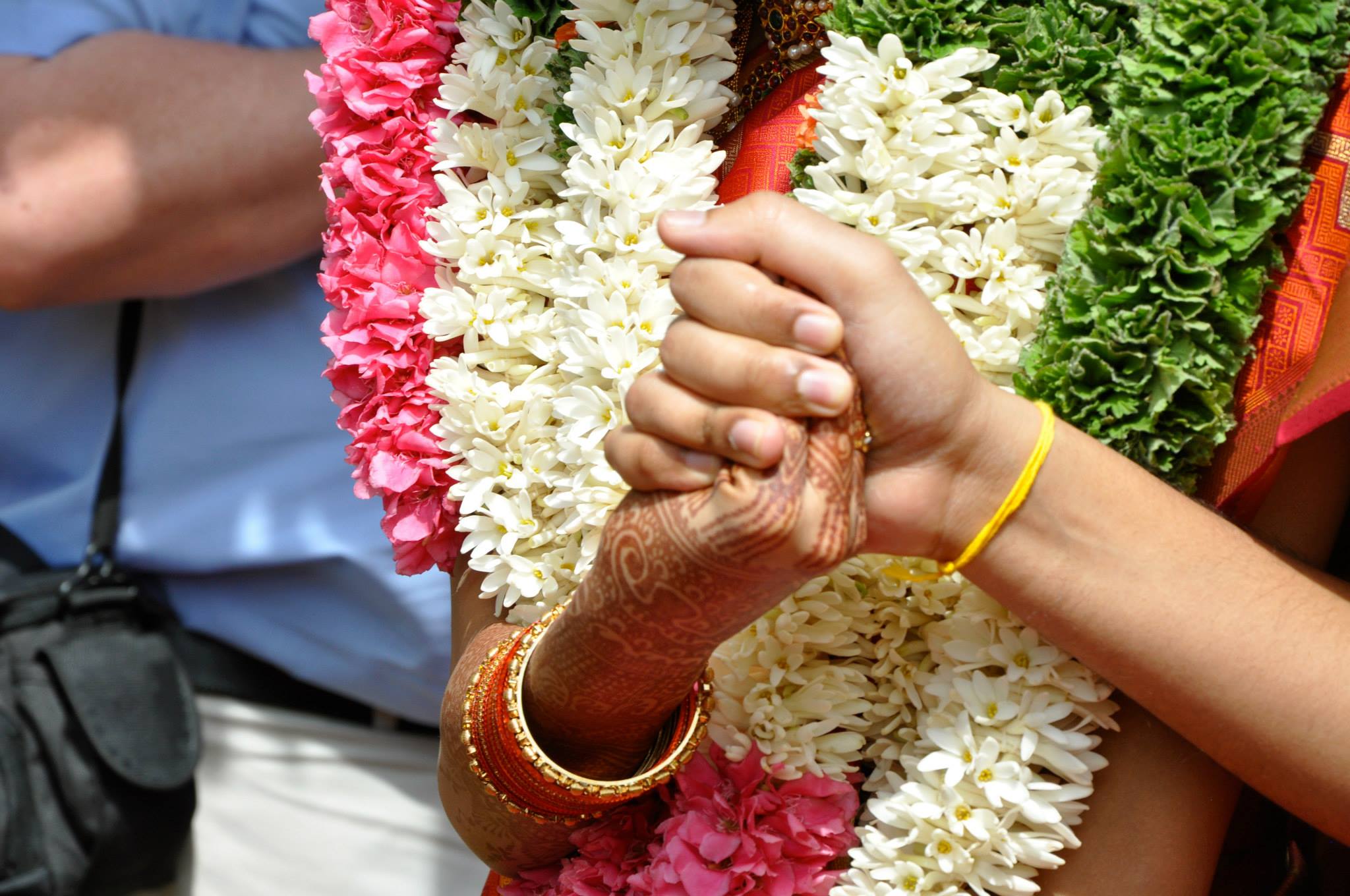 GET IN TOUCH...
To arrange a Vaidic Vivaha or Anniversary celebration or engagement, send us a message.