Basically Jyotisha (Astrology) is the study of astronomy. It is a subject in which we study the SOLAR SYSTEM from the viewpoint of the earth. Here, we also study the effects of constellations. It is a pure science in which we study the position of planets with respect to the earth and their effects on all living beings. As the earth is a member of solar system, the magnetic field and electrical field it shares with other planets, affects the earth and also the life on the earth.
It is not only science, it is a divine science as all the planets and constellations are not mere objects but, as they are influencing the life on the earth, they are deities. Therefore, in India the planets are worshipped. The Sun is called as the divine father, Surya Narayana and the earth is called as divine mother,Bhoo Devi,the wife of Narayana. The other planets being members of solar system and having similar capacity of influencing the life on the earth are also worshipped as deities.
This subject is therefore, rightly called as Astrology as it relates the stars and planets with the life on the earth. The planets are not the givers of good and bad instead, they are indicators of our karmaphal.
Astrology guides us how our life is? but doesn't change our lives according to our needs and desires. It helps us to accept our life and to live in peace and, to a certain extent, it helps us to neutralize our negative karma of past life, by making us realize of their consequence, and make us indulge in good karma in the present life. Even though astrology predicts the most part of our lives, freewill also plays its own role in our life decisions.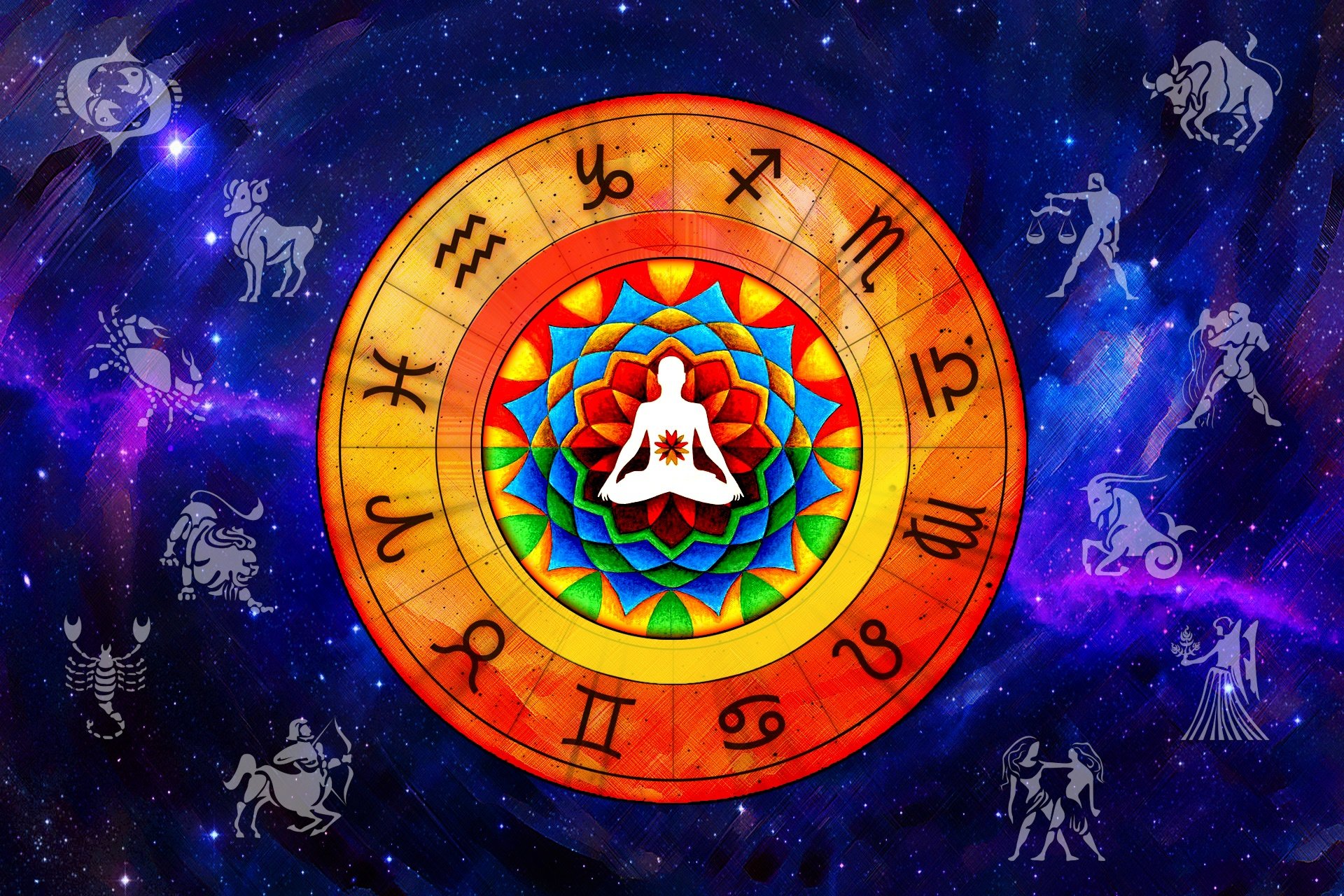 BENEFITS OF JYOTISHA (ASTROLOGY)
•Getting your astrological chart read helps understanding yourself better. It assists you in realizing your strengths, weakness, hidden skills and abilities.
•Astrology illuminates your path, both in material life and spiritual life and helps you to determine your life path, and hence, to understand the purpose of your life.
•The reason for the type of people around you- (Father, mother, sisters, brother, husband, children, In-laws, friends, relatives).
•The reason for the situation in which you are-(Rich, poor, comfortable, happy, unhappy, healthy, sick).
•Studying astrological charts for compatibility at the time of marriage helps you to understand at what time you need to be cautious and to determine if a person is compatible with you or not and guides you in selecting your life partner.
•It will help you to know the field of education, which suits you and the career, which you would enjoy and would make you happy.
•Muhurtham, a part of astrology, is a boon to mankind for any auspicious work, as it removes many doshas.
•The wellbeing and the prosperity of children can be studied in astrological charts.
•Knowledge of Astrology takes one towards spirituality.