What is Vaidic Jyotish?
Jyotisha (Astrology) is the pure science based on astronomy. It is a pure science which deals with study of the position of planets with respect to the Earth and their effects on all living beings. As the earth is a member of solar system, the magnetic field and electrical field of other planets affect the earth and also the life on the earth.
Consult with the leading astrologers affiliated with VDS. Our passion is listening to your question, thinking through solutions and coming up with recommendations . Most Importantly, we keep it simple.
Our Experts
Vedic Astrology is the oldest form of Astrology known to us, being 5000-7000 years old. Unlike the Sun sign based Western System, we use the Moon Sign as the basis of all predictions – Meet our Experts
Vikram Chawla
He is an acclaimed celebrity astrologer, looked upon by many for Astrological guidance across the world.He reveals in his own words about how astrology took over him, while he wanted to pursue a different career.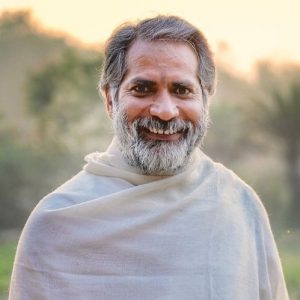 Swami Vishwarooop
Vedic expert, Swami Vishwaroop combines the power of ancient Vedic astrology along with Numerology of Hebrews, the Chaldeans and the Chinese for most reliable results.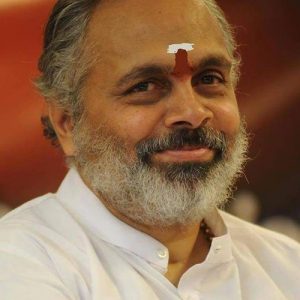 Sri Niranjan Prabhu
He is a celebrity astrologer whose fame has spread far and wide. Both national and international clients hail his expertise. He has been practicing astrology for over thirty five years.
WHAT THEY SAY...
What are our clients are saying about us?
GET IN TOUCH...
To arrange a consultation or workshop, send us a message.
We focus on our skills

.
We know our core strengths, stick to our guns and hone our skills. Most Importantly, we stay focused.
We are proud of our work

.
Web Development, Advertising Design and Brand Identity development.